Very professional service, constant updates, collection within the hour...
Helpful on arranging (via chat on website late at night on a Sunday), promptly collected, delivered early...
For all your urgent consignments - WE DELIVER! business or residential, whether it's an urgent passport left behind, urgent documents or many pallets, we guarantee to get it there
safe, secure and on time...
We provide a 24/7 anytime, Same day Urgent courier service or a next day urgent collection and delivery service.
We guarantee to collect your urgent consignment within the hour, 95% of the time.


​
Whatever your needs, we take on all types of jobs from small domestic work to larger commercial projects.
​
All jobs are unique and individual for all our clients, carried out to the highest standards, and at very competitive prices.


​
We pride ourselves on our commitment to provide a prof

essional and speedy service at all times, whilst maintaining the highest quality of work.
​
We know how important it is to maintain a good professional connection with your clients and provide a first class service. This is very important to us, as a logistical company we are the ones that represents your company or domestic clients.
​
We are based in Birmingham and guarantee to provide the best in high-value, high quality service at a low-price. We provide a professional sameday collection and delivery service, from a small envelope to large pallets.
​
Because of close contact with 100's of couriers located all over tne country, we are able to provide a faster and better service for all our clients.
We live in a digital world and with this ever-increasing overflow of information, technology is transforming the logistics industry and the supply chain in a lot of ways. Promoting transparency throughout every stage of the logistical processes should address many of the aspects, including time, costs and quality.
This is very important to us, so that customers (business / residential) can immediately see the status of their consignment from start to finish i.e. customers are able track their package from start to finish (real time) via google map on any mobile device or computer.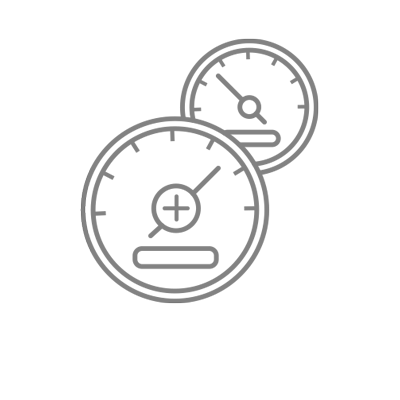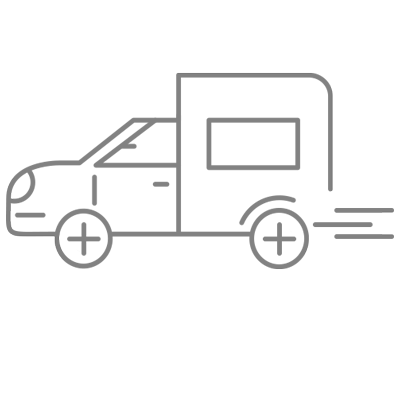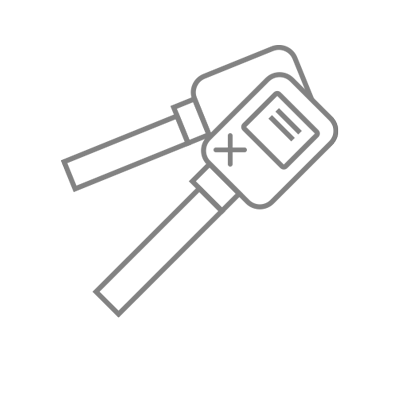 Collection within one hour or we'll give you a 10% discount